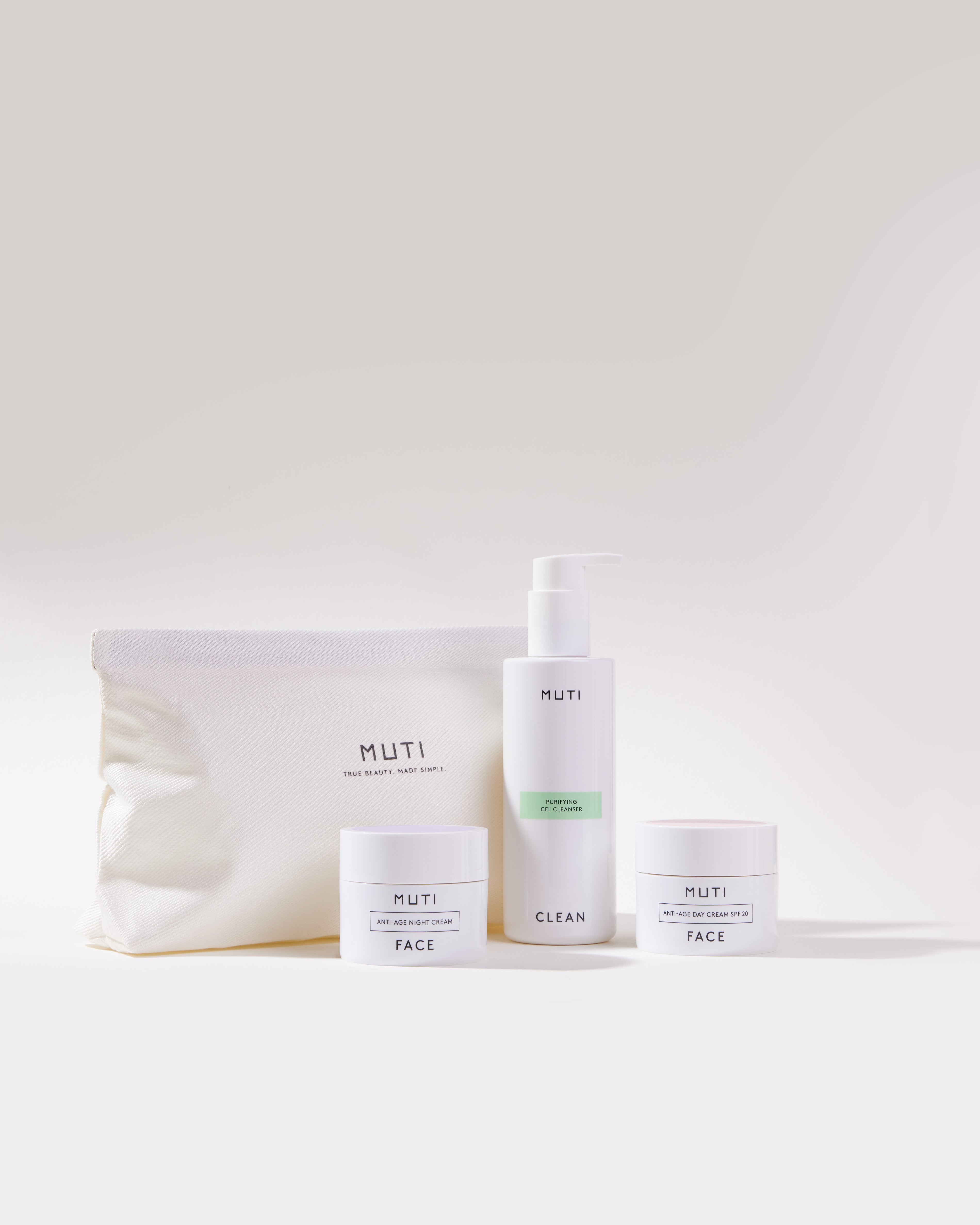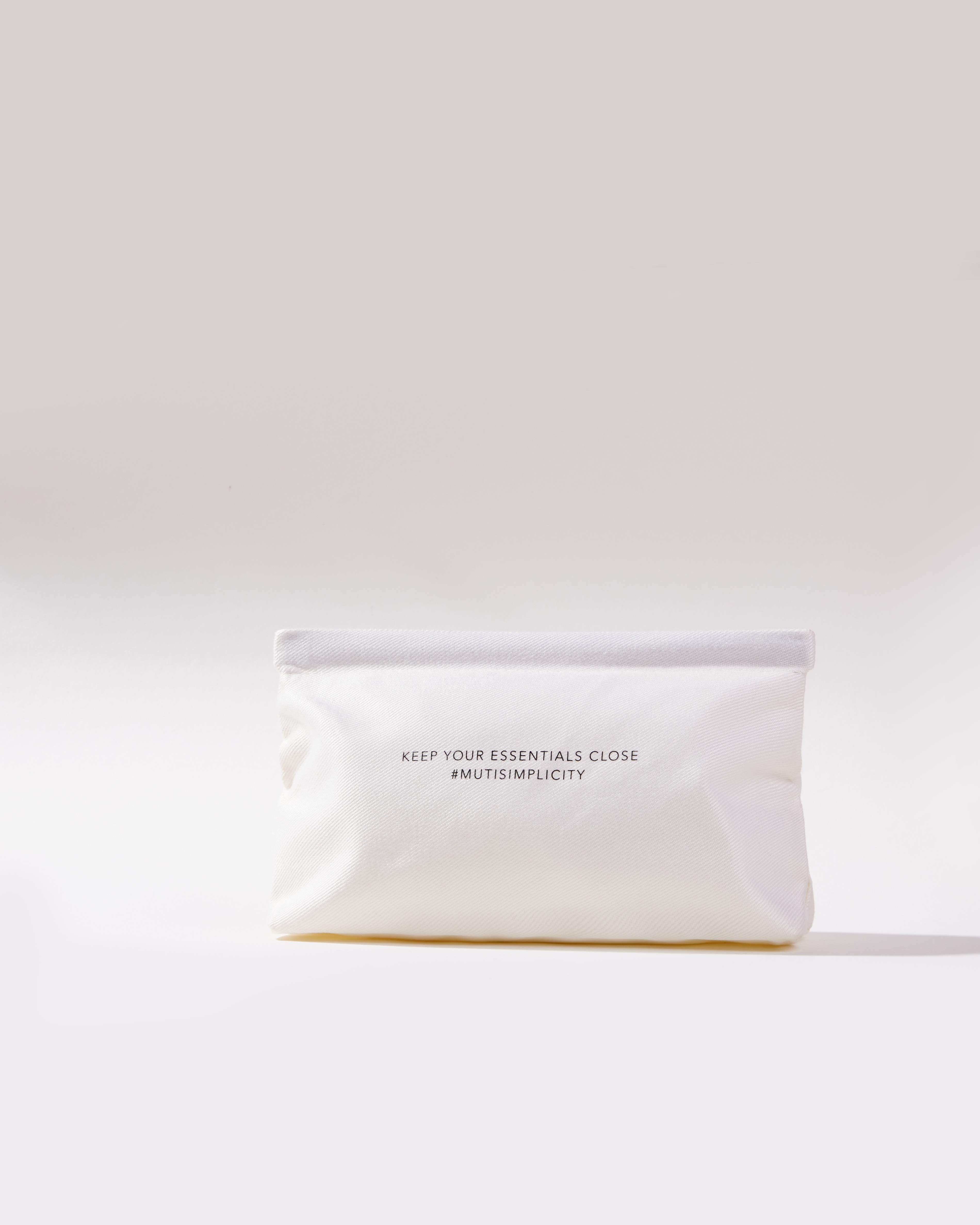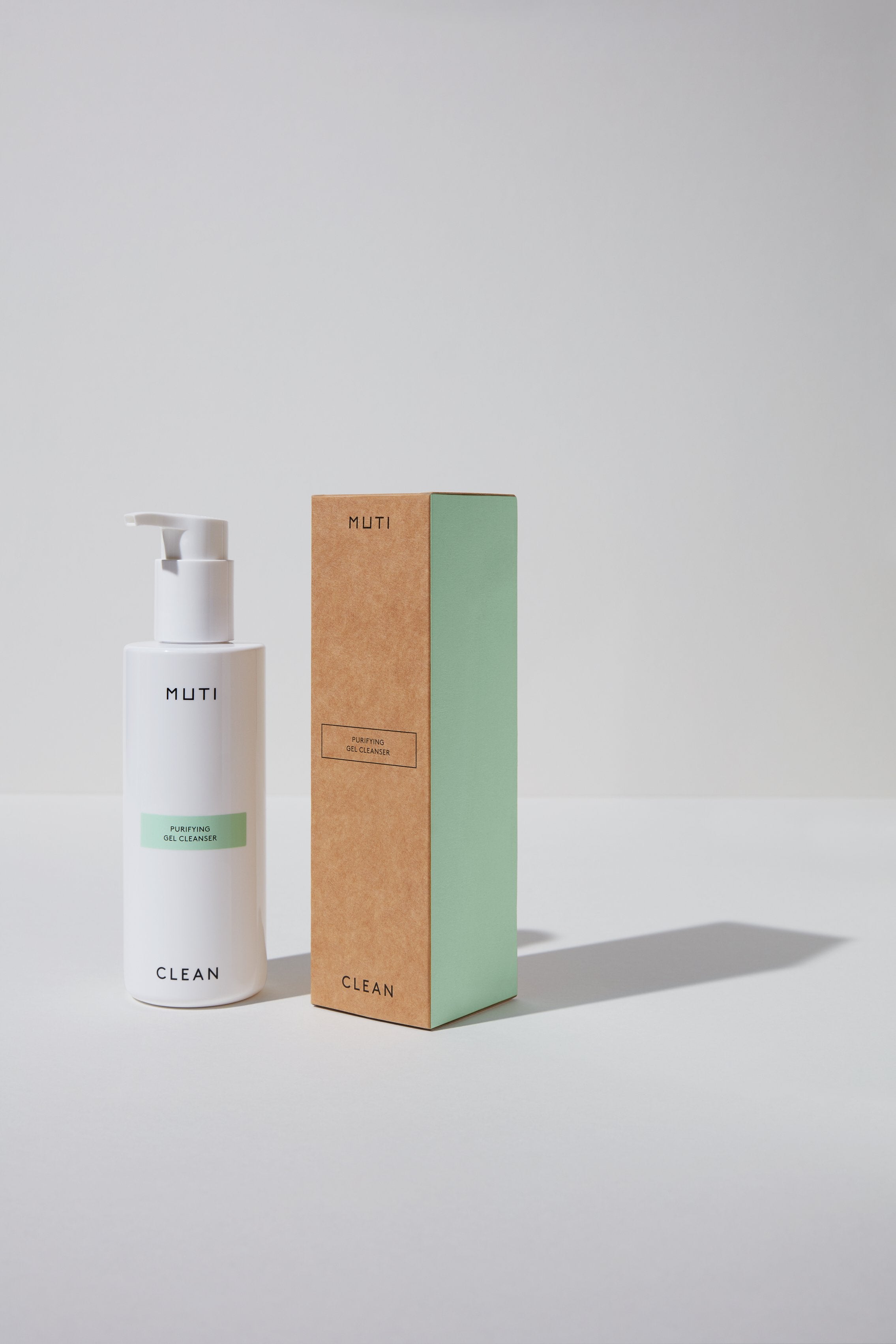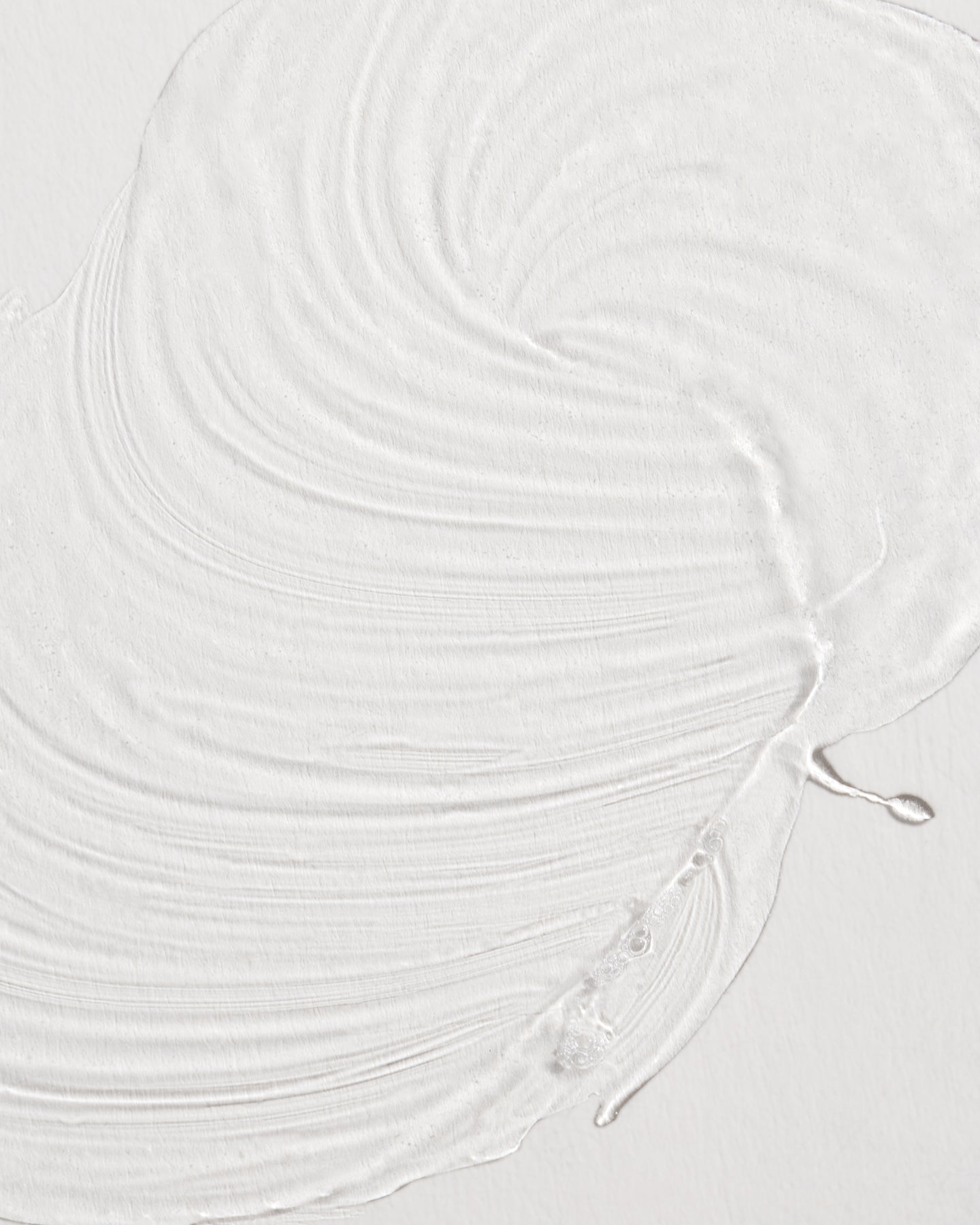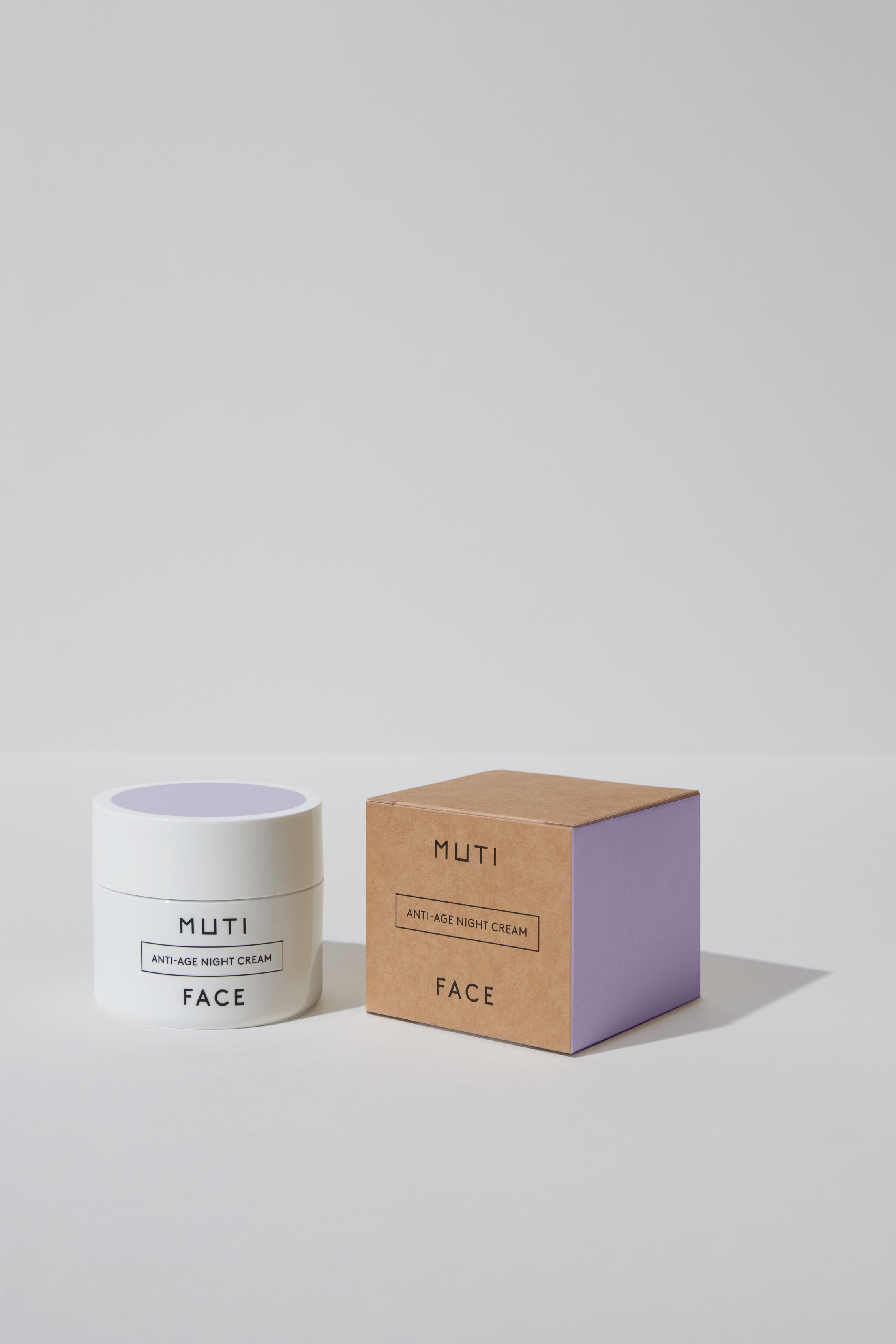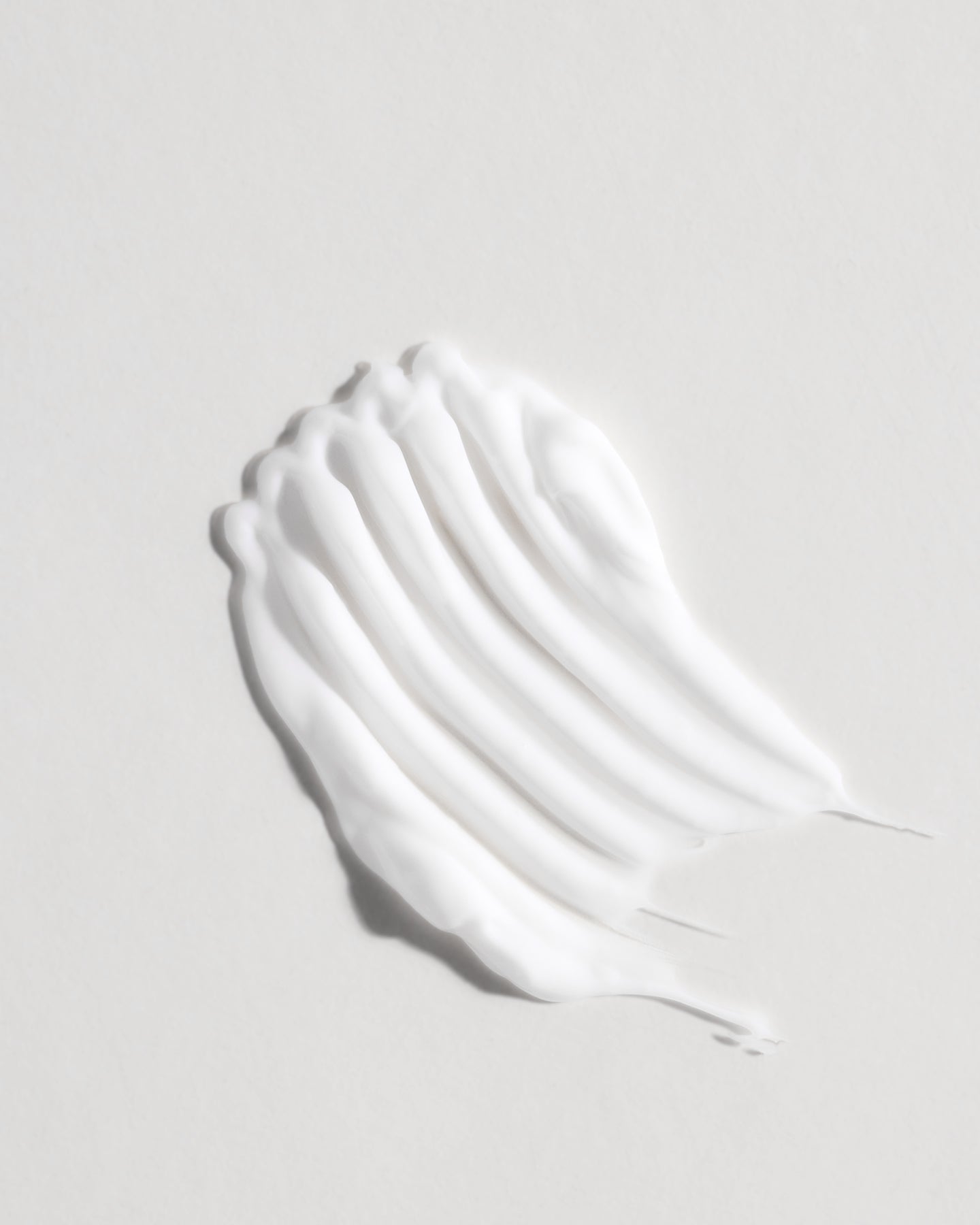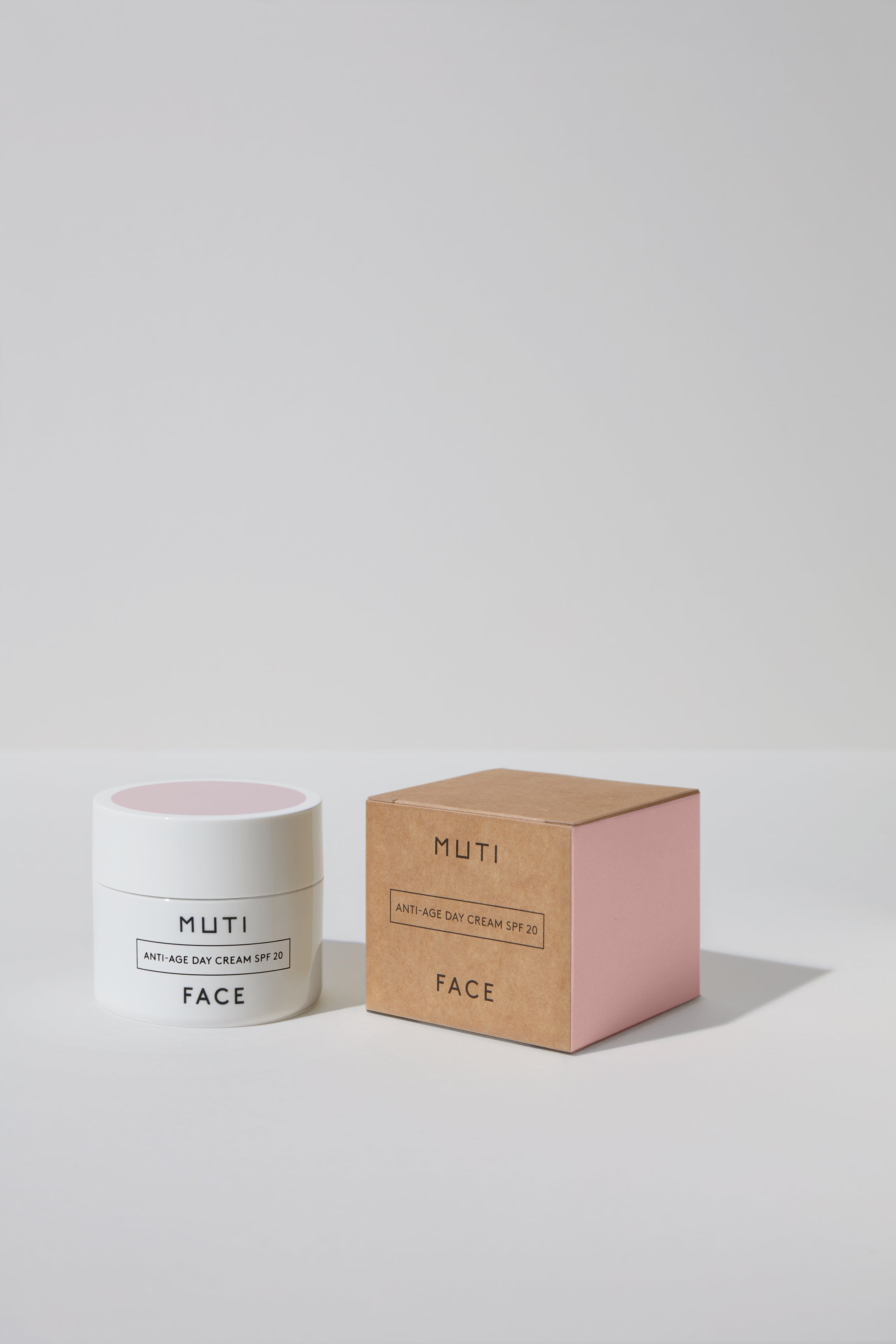 THE ALLROUNDER
Sale price

99,00 €
Regular price
300 ml
330,00 €/l
Shipping & taxes calculated at checkout Delivery in 1-2 working days
The set for an effective day and evening skincare routine includes:
PURIFYING GEL CLEANSER (200ml)
ANTI-AGE NIGHT CREAM (50ml)
ANTI-AGE DAY CREAM SPF 20 (50ml)
MUTI TRAVEL BAG
Original price: 116,50€
The combination of deep cleansing with an enriched night cream in the evening and a light day cream in the morning ideally prepares the skin for the night or day ahead. The skin is supplied with sufficient moisture and protected from external environmental influences.
The gentle, low-foaming cleansing gel PURIFYING GEL CLEANSER is formulated for thorough cleansing of oily or combination skin. It contains lactic acid, which removes dead skin cells, and the MUTI ε-PEPTIDE-COMPLEX®, which cleanses and hydrates the skin at the same time. Prebiotics such as inulin also ensure that the cleansing remains gentle yet fully effective – in other words, it does not affect the acid mantle and leaves the skin feeling pleasantly smooth.
ANTI-AGE NIGHT CREAM supports the skin in its own regeneration, stimulates cell metabolism through the unique ε-Peptide-Complex® and effectively adds moisture through fragmented hyaluronic acid. At the same time, it prevents natural skin aging.
This light ANTI-AGE DAY CREAM SPF 20 is the ideal daytime companion. Thanks to its unique ε-Peptide-Complex® it actively protects against premature skin ageing caused by external environmental influences. The microbiome is lastingly protected and strengthened by the complex.
Also included in the set is the MUTI TRAVEL BAG. With a magnetic closure, it offers space for all beauty essentials and is the ideal companion when traveling or a stylish statement piece for the bathroom.
Clean | Vegan | Fragrance-free | Made in Munich
All MUTI products are free from ingredients of animal origin, silicones, mineral oils, parabens, paraffin, PEGs, microplastics, essential oils, dehydrating alcohols and fragrances.
Please visit the product pages for more information on the PURIFYING GEL CLEANSER, ANTI-AGE NIGHT CREAM and the ANTI-AGE DAY CREAM SPF 20 finden Sie auf den Produktseiten.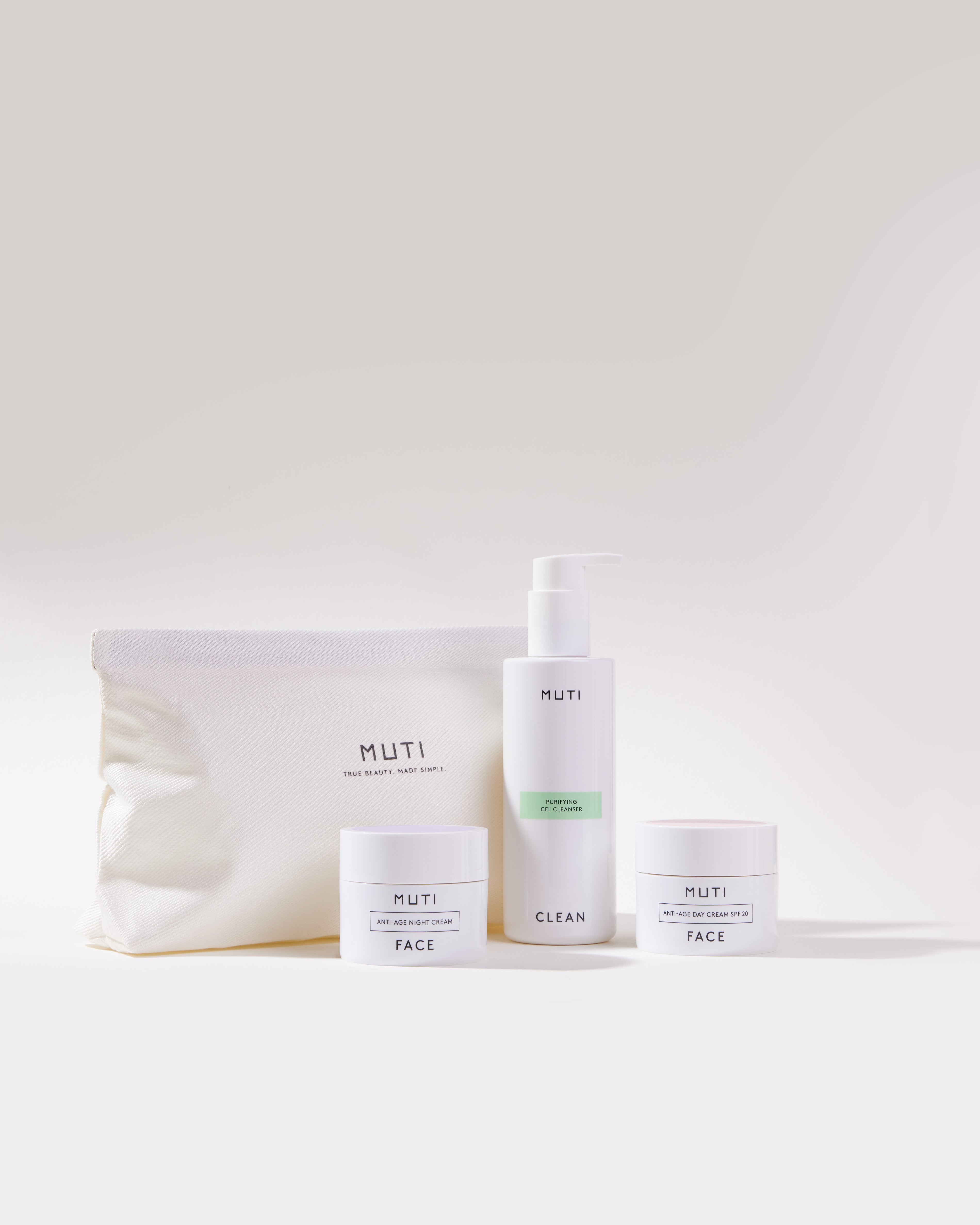 THE ALLROUNDER
Sale price

99,00 €
Regular price
300 ml
Choose options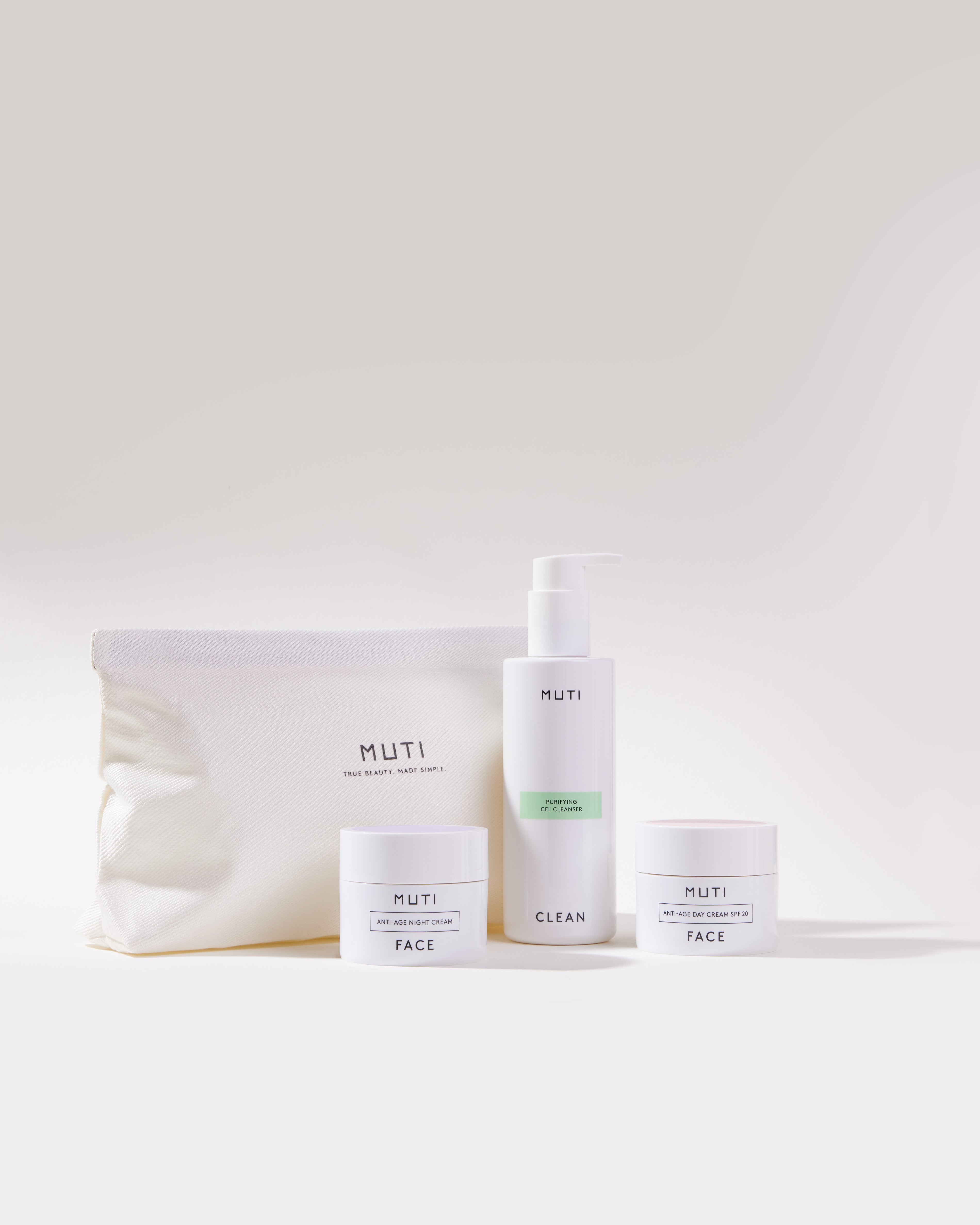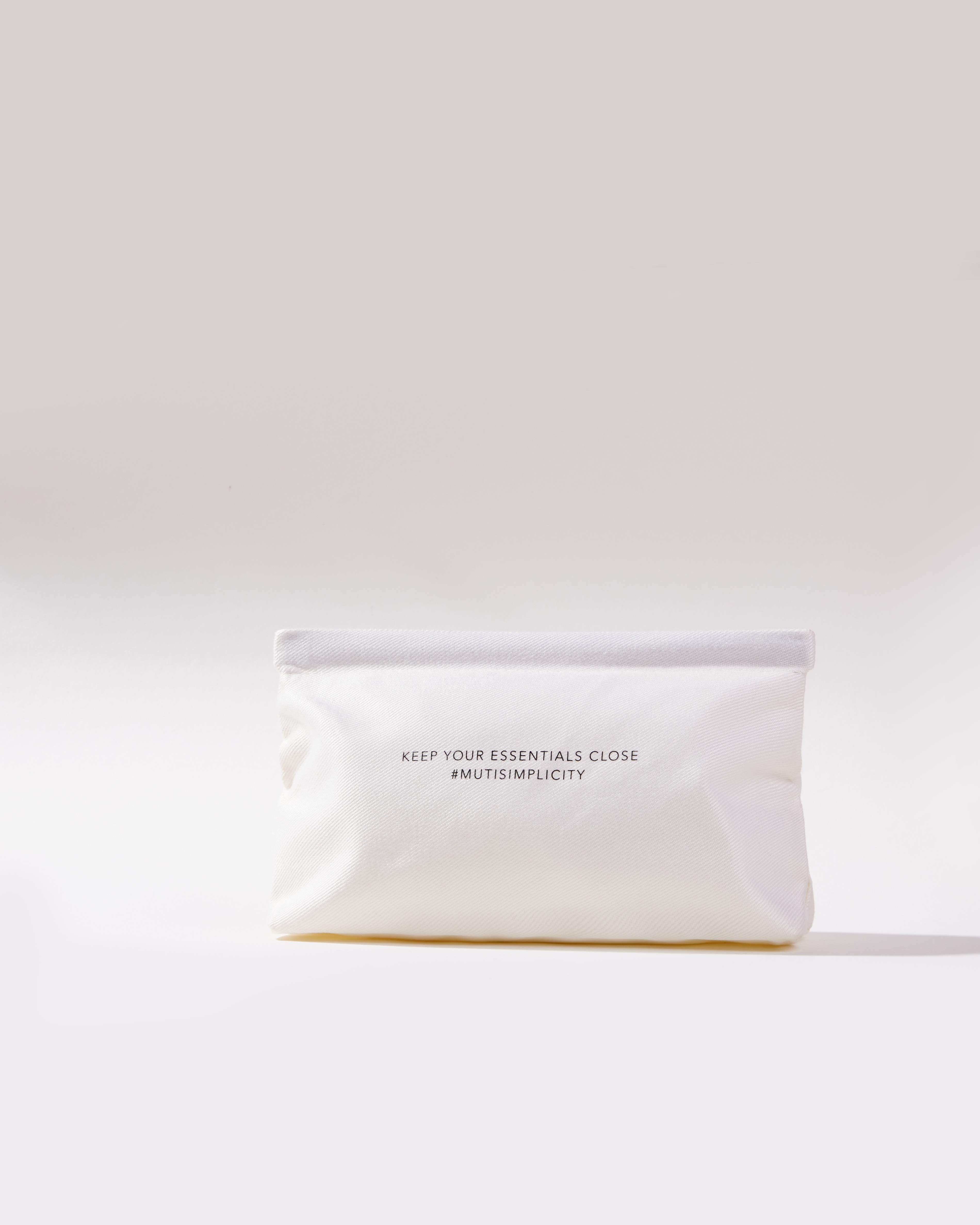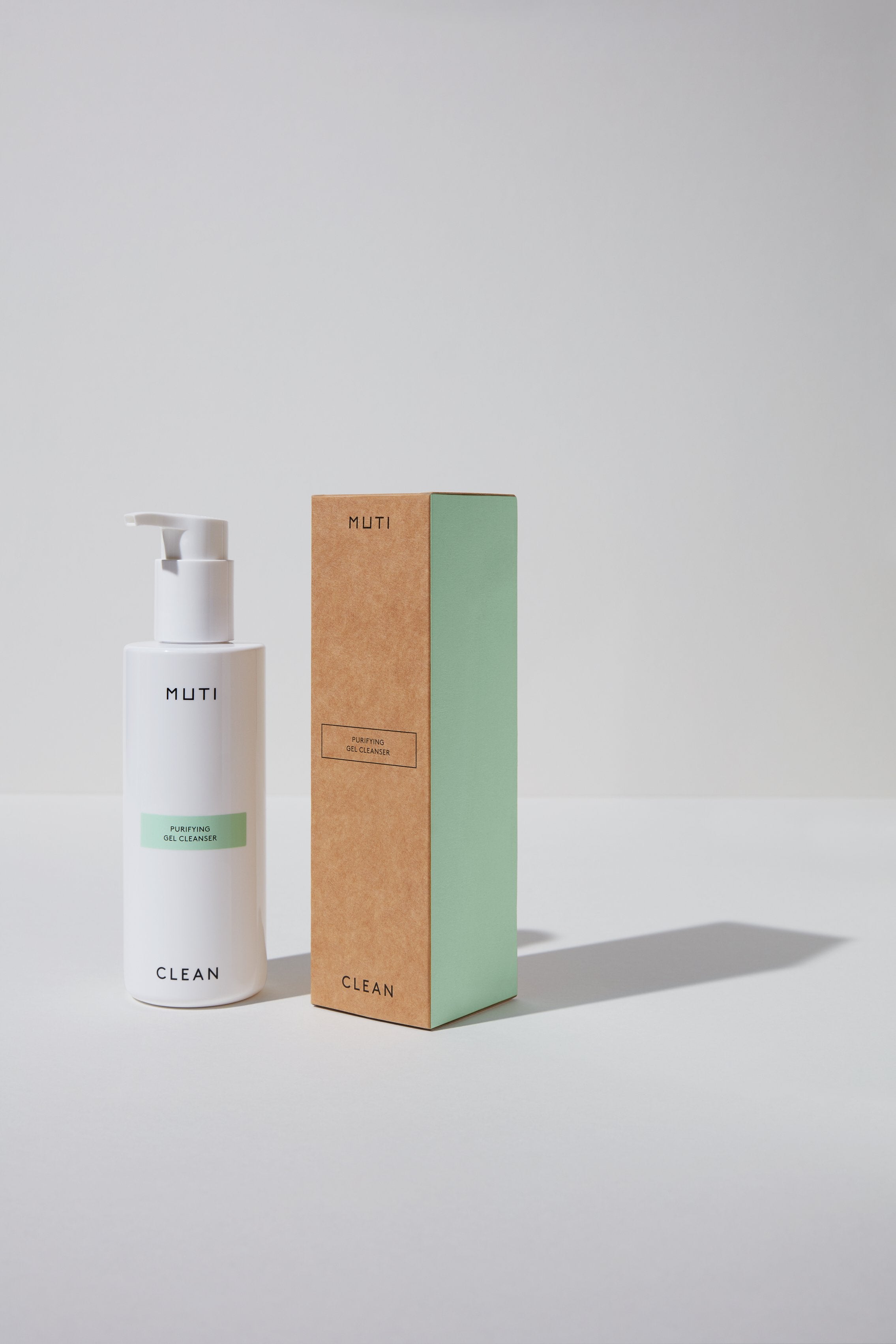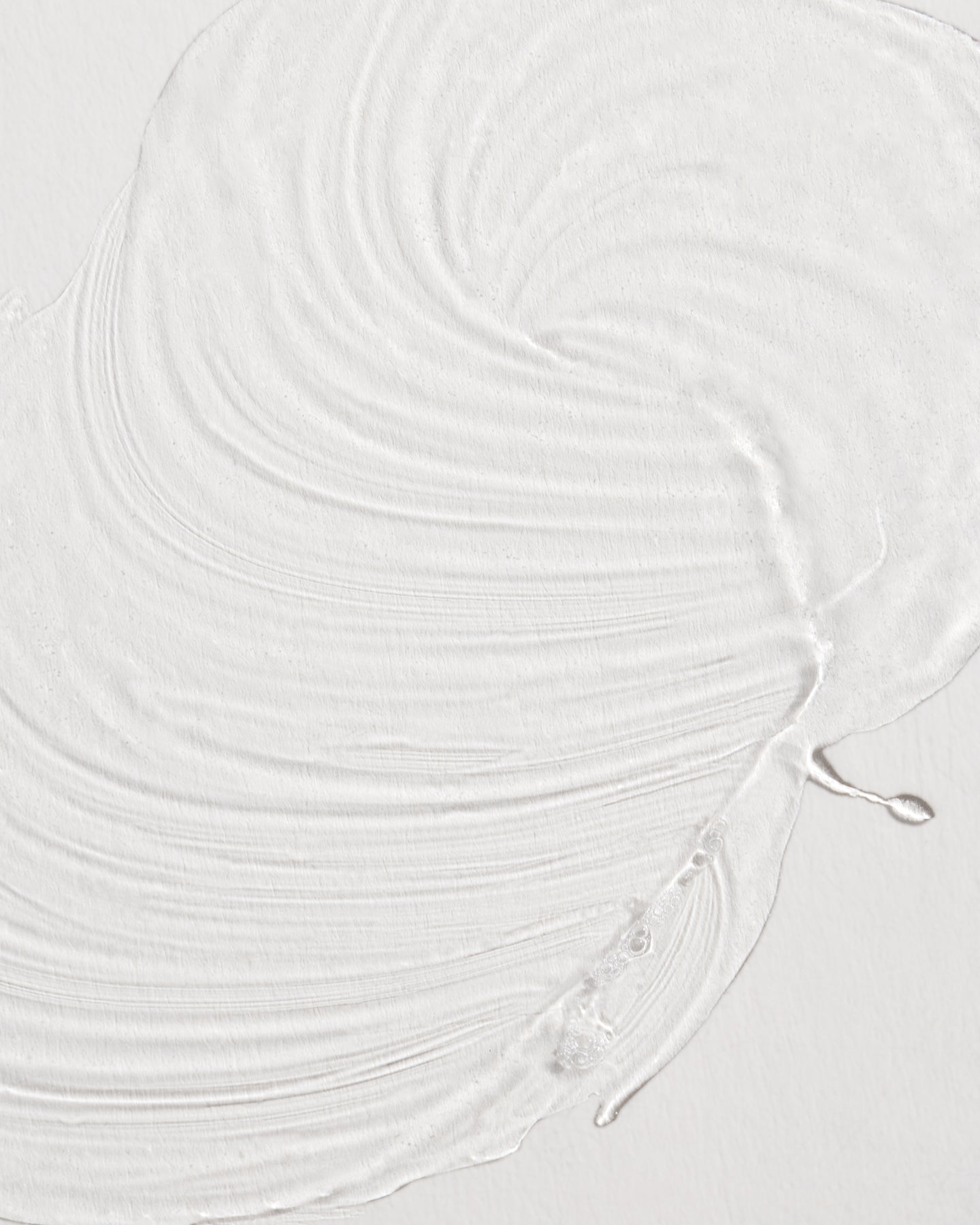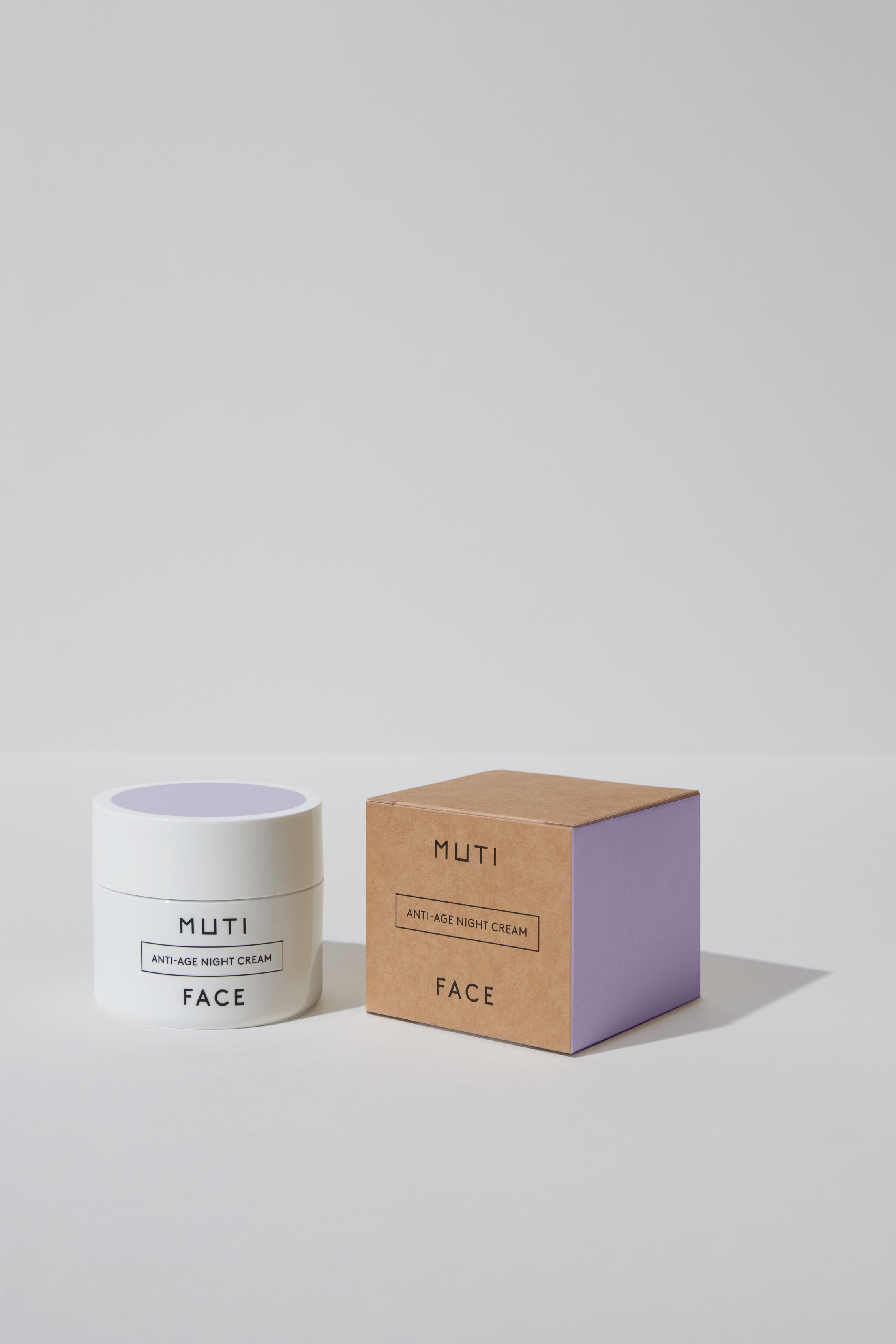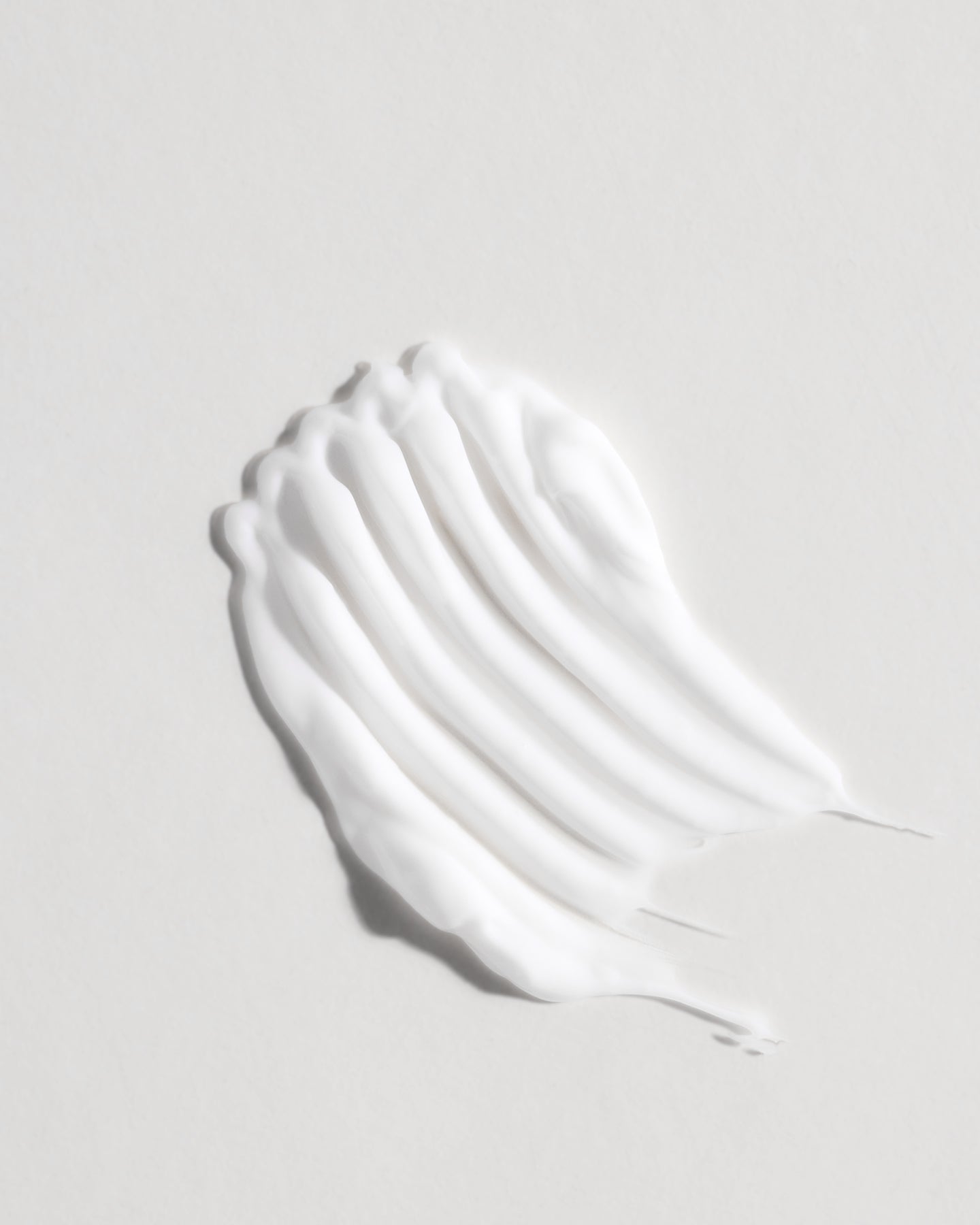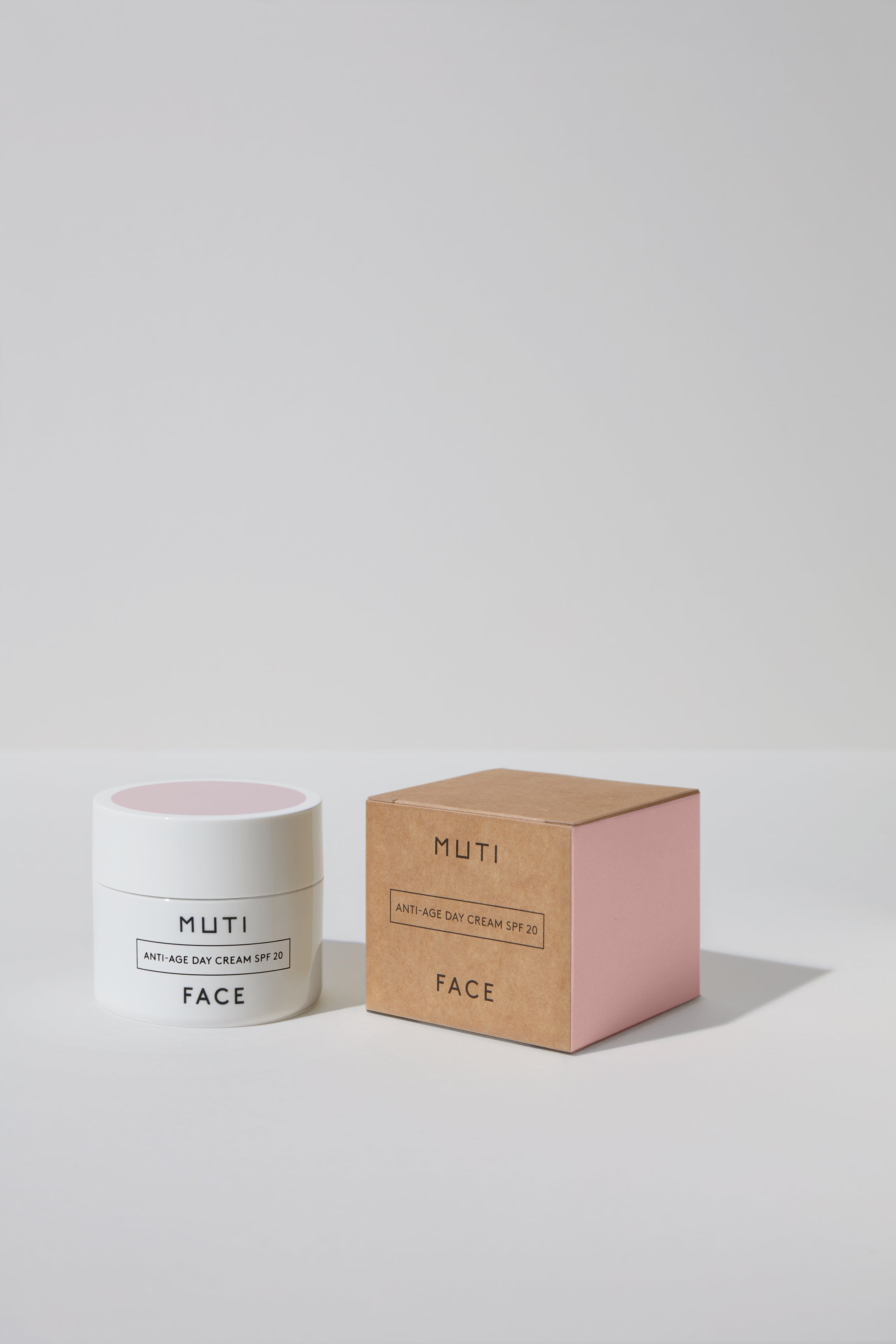 Sale price

99,00 €
Regular price
300 ml
330,00 €/l
Shipping & taxes calculated at checkout Delivery in 1-2 working days
Show details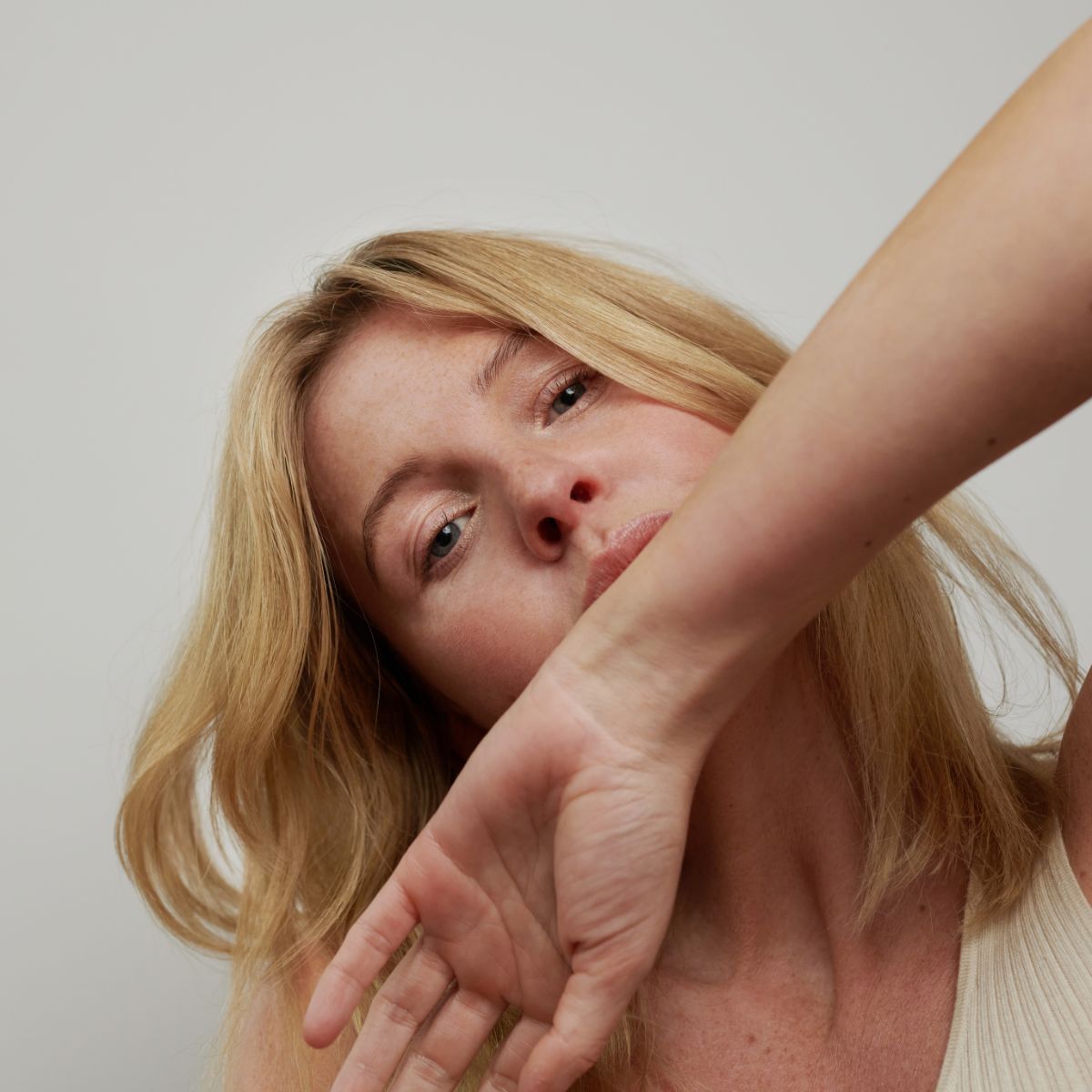 MUTI FACT #1
SKINCARE ESSENTIALS
MUTI simplifies the daily skincare routine by focusing on a few products that are thoughtfully designed to complement each other perfectly. They can be used and combined as needed, regardless of skin type and gender, based on the current skin needs.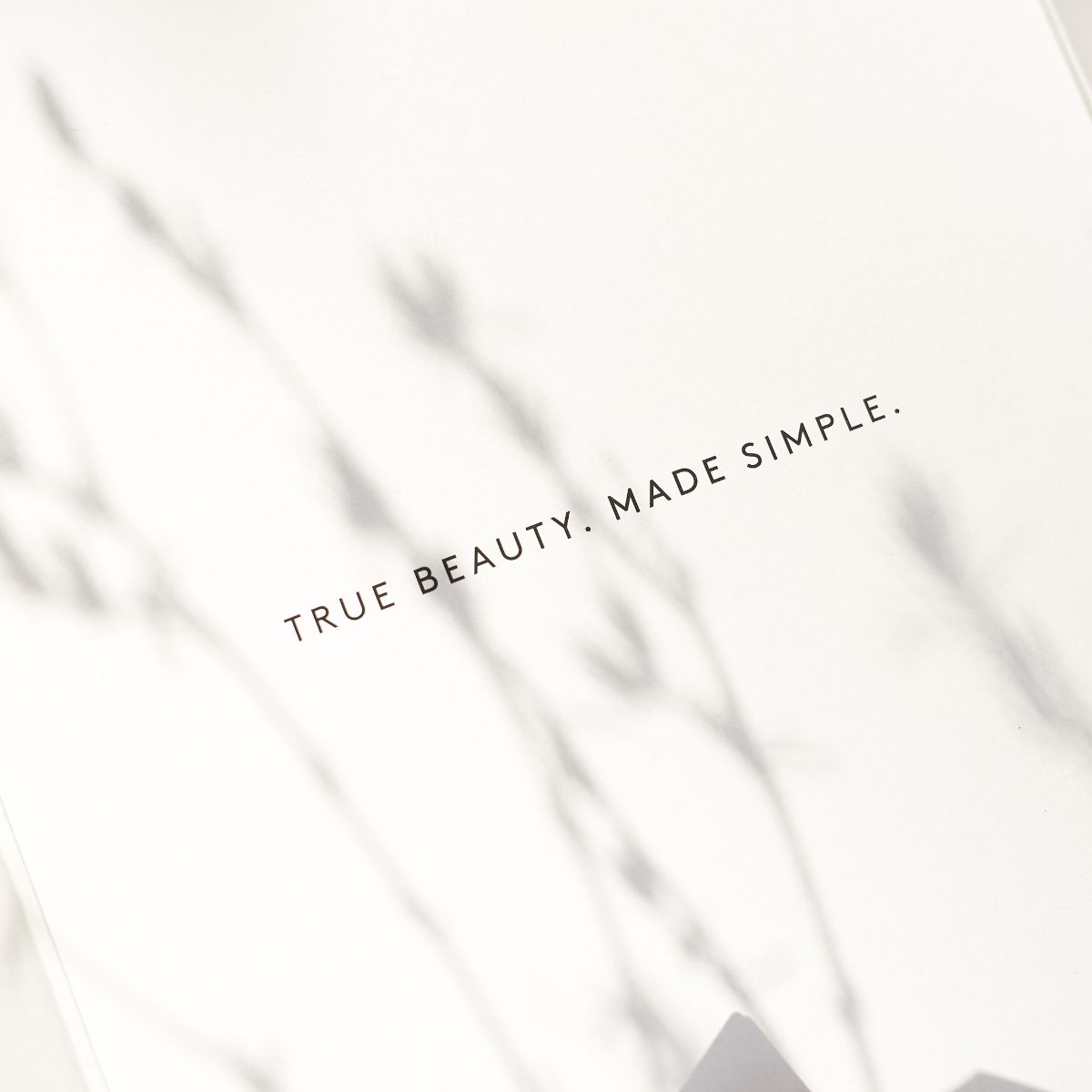 muti fact #2
MAXIMALLY THOUGHT OUT
Our essentials made from natural and synthetically produced ingredients impress with fast-absorbing textures and optimally dosed combinations of active ingredients. Without controversial ingredients, our products are highly effective yet well-tolerated.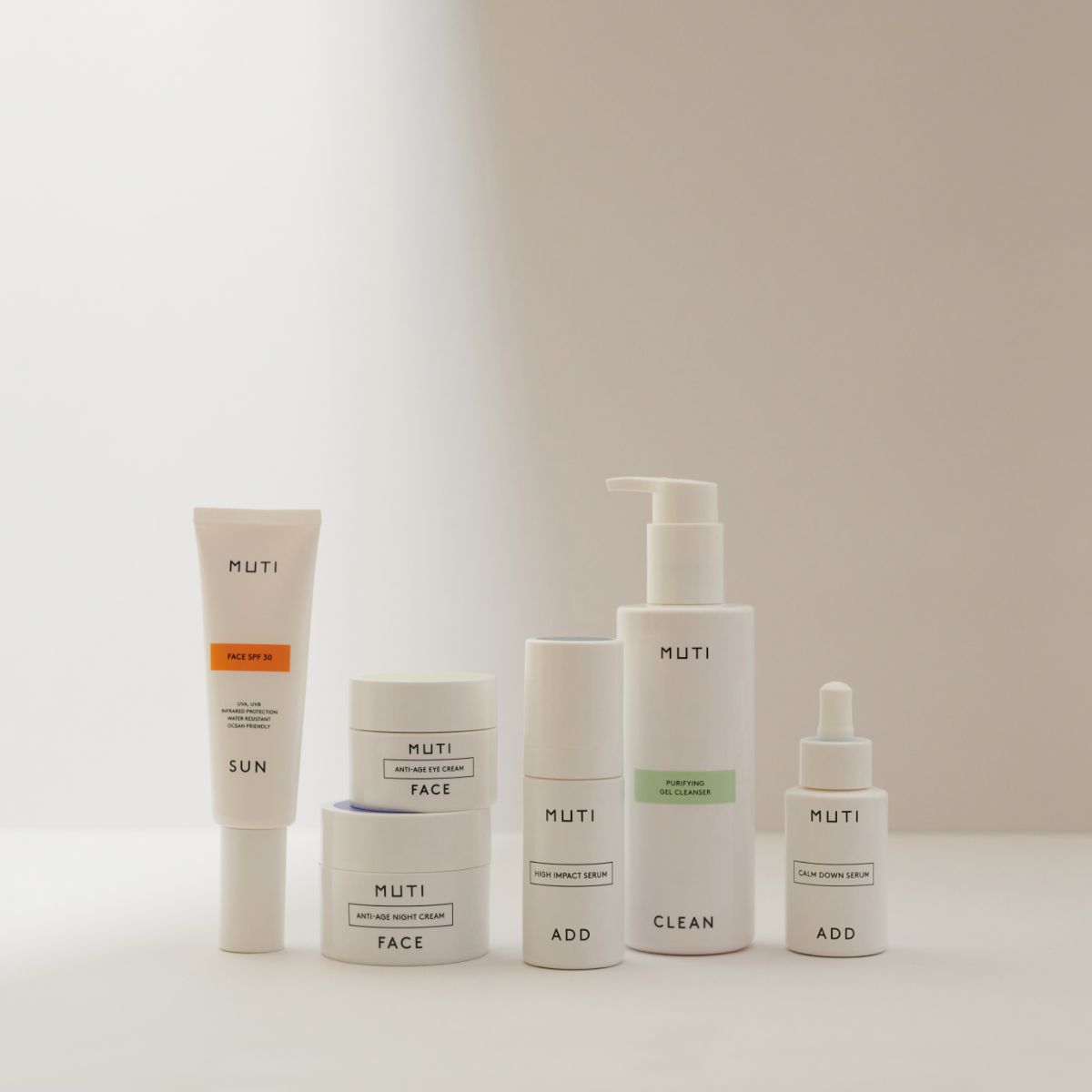 muti fact #3
SUSTAINABLE DURABILITY
MUTI relies on a sustainable product portfolio and doesn't follow every hype. We continue to evolve our products to make them more effective, gentle, and user-friendly. We launch new products when they complement and enhance our beauty routine in a meaningful and lasting way.