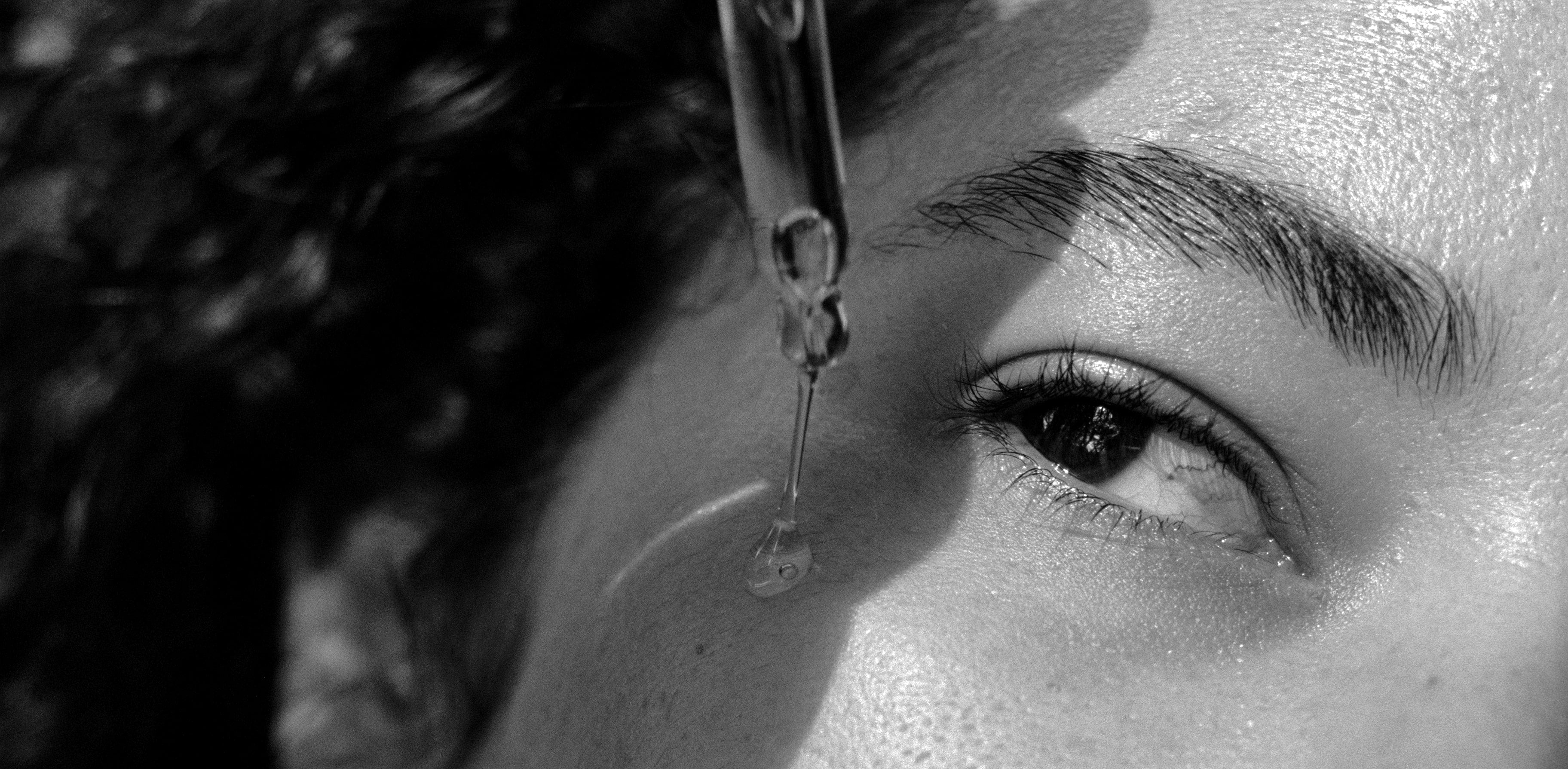 Made in
Munich
Skincare
Essentials
CLEAN | VEGAN | FRAGRANCE-FREE
simplify your beauty
TRUE BEAUTY. MADE SIMPLE
At MUTI, we like things to be simple. That's why we only offer the skin what it really needs. Precisely matched active ingredients that are carefully balanced to be effective but not irritating. Innovative, but not at any price. Consequently we also focus on consistency. This means: fewer skincare products that are so well thought out that they complement with each other perfectly and can be used upon need. Clean skincare. Simple routine. Optimal effectiveness.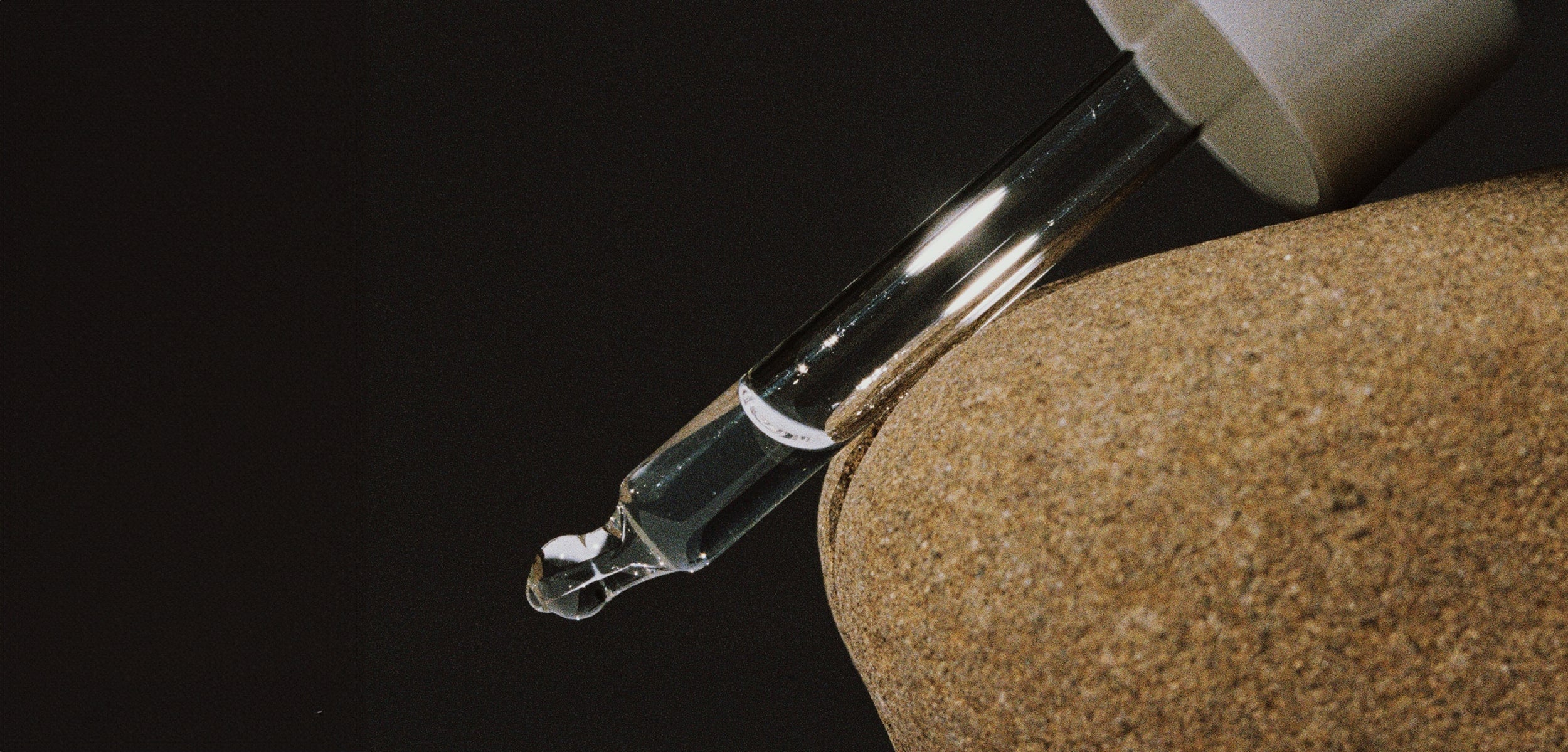 Would you like to ADD on something else?
Boost your daily skincare routine with our serums.
Discover now
MUTI Simplicity
Less is more than enough
BEAUTY INSIGHTS
Discover 'Beauty Insights,' our online magazine that brings to life the philosophy of our brand - simple, thoughtfully crafted luxury skincare without compromises.
SIGN UP NOW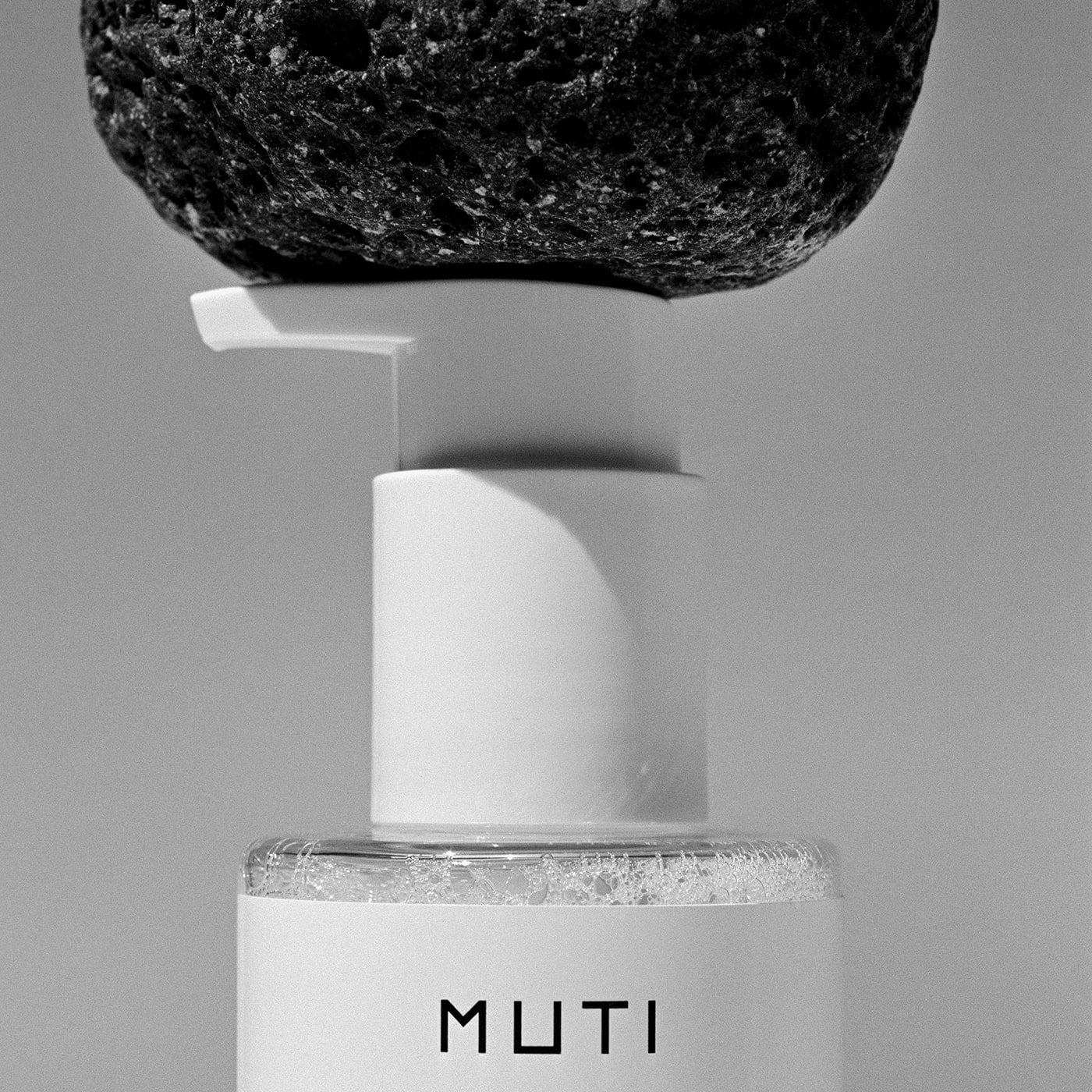 STAY IN TOUCH WITH US
Sign up for our newsletter now and receive exclusive news and insights about MUTI skincare essentials. For your registration, you will receive a 10% discount code.
Sign up now