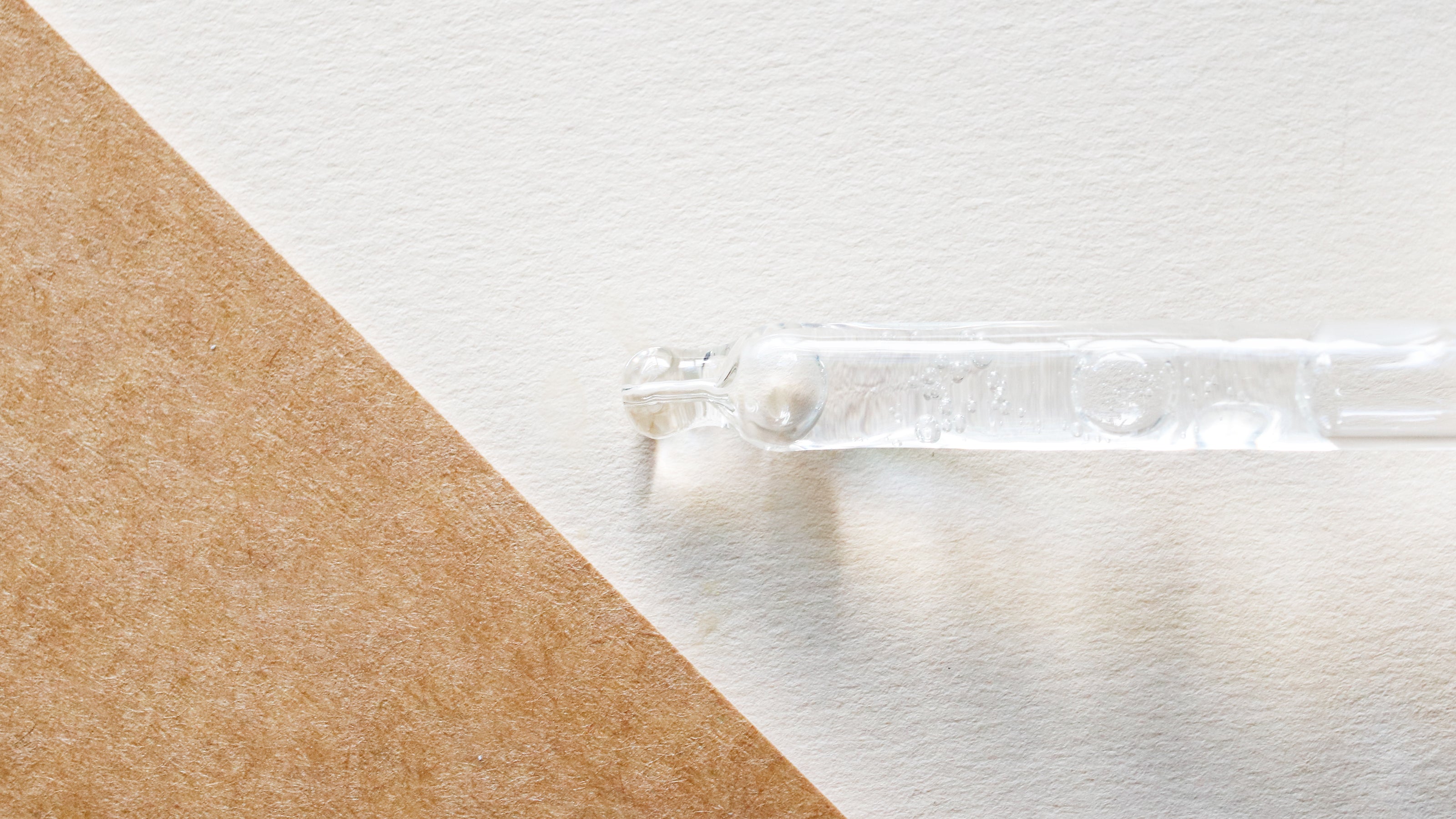 RAZOR BURN - THE DO'S AND DONT'S OF SHAVING
Who does not know pimples, irritation and redness after shaving? Especially shaving quickly causes burning and itching spots that stay on the skin for several days.
The most common reason for this is an incorrectly done wet shave. But also other reasons such as the use of the wrong care product after shaving (was one used at all?) or a dry shave on sensitive skin can be literally decisive. We have summarized the most important Do's & Don'ts of shaving on our blog to be sure to stay redness-free after shaving in the future.
As a unisex brand, we have listed two MUTI products that should be considered when shaving.
Do's
1. CLEAN
The first thing to do is to cleanse the area to be shaved, in order to prepare the skin for shaving. Here our mild CLEAN linie is suitable. It cleanses without perfume and drying alcohols and hydrates the skin at the same time.
2. TRIM
Since very few razors are suitable for longer hairs, it is recommended to trim them first to prevent irritation.
3. SHAVING FOAM
Shaving foam ensures that the blades glide effortlessly over the skin. This avoids a lot of effort and repeated shaving of the same area. It is gentle on the skin at the same time.
4. BLADES
It should be obvious that the blades must be clean and sharp. Only in this way the hair will be separated neatly and not torn out. So make sure to let them dry constantly in a clean place and change them regularly.
5. SHAVING DIRECTION
When shaving, contrary to the waxing method, it is important to shave in the direction of hair growth so that the skin is not unnecessarily stressed.
6. CARE PRODUCTS
Due to the sharp blades that must necessarily glide over the skin to remove the hair, the skin has been strained. Here it is especially important to finish with a care product, and especially the right one.
Therefore, one that does not contain alcohol, cools and soothes the skin. Our HYDRATING SERUM gives irritated skin a freshness boost and moisturizes it sustainably thanks to fragmented hyaluronic acid. The contained provitamin B5 reduces feelings of tension and redness of the skin.
As all MUTI products, the HYDRATING SERUM is free from ingredients of animal origin, silicones, mineral oils, parabens, kerosene, PEGs, microplastics, essential oils, dehydrating alcohols, and perfume.
Don'ts
1.DAILY SHAVE
Especially for sensitive skin, take a few days break between shaves. In case of razor burn, DO NOT shave over the irritated areas.
2. CLOTHING
Tight clothing and synthetic fibers such as spandex or polyurethane should be avoided immediately after shaving. They can rub on the shaved area or encourage unnecessary sweating and thus cause friction and irritation.
3. CLEANSING AND EXFOLIATION
Regular exfoliation does help to remove dead skin cells and prevent ingrown hairs. However, exfoliation should only be done on shave-free days, and never immediately after shaving. The same applies to the use of cleansing products: especially products with drying and irritating alcohol or aggressive surfactants should not be used after shaving.
If the skin is particularly irritated or in a major imbalance, the CALM DOWN SERUM is a reliable SOS helper. Especially developed for sensitive and reddened skin, it helps to relax it quickly and effectively. The included tropical reed, paired with a vitamin mix provides a soothed skin and reduces redness and irritation.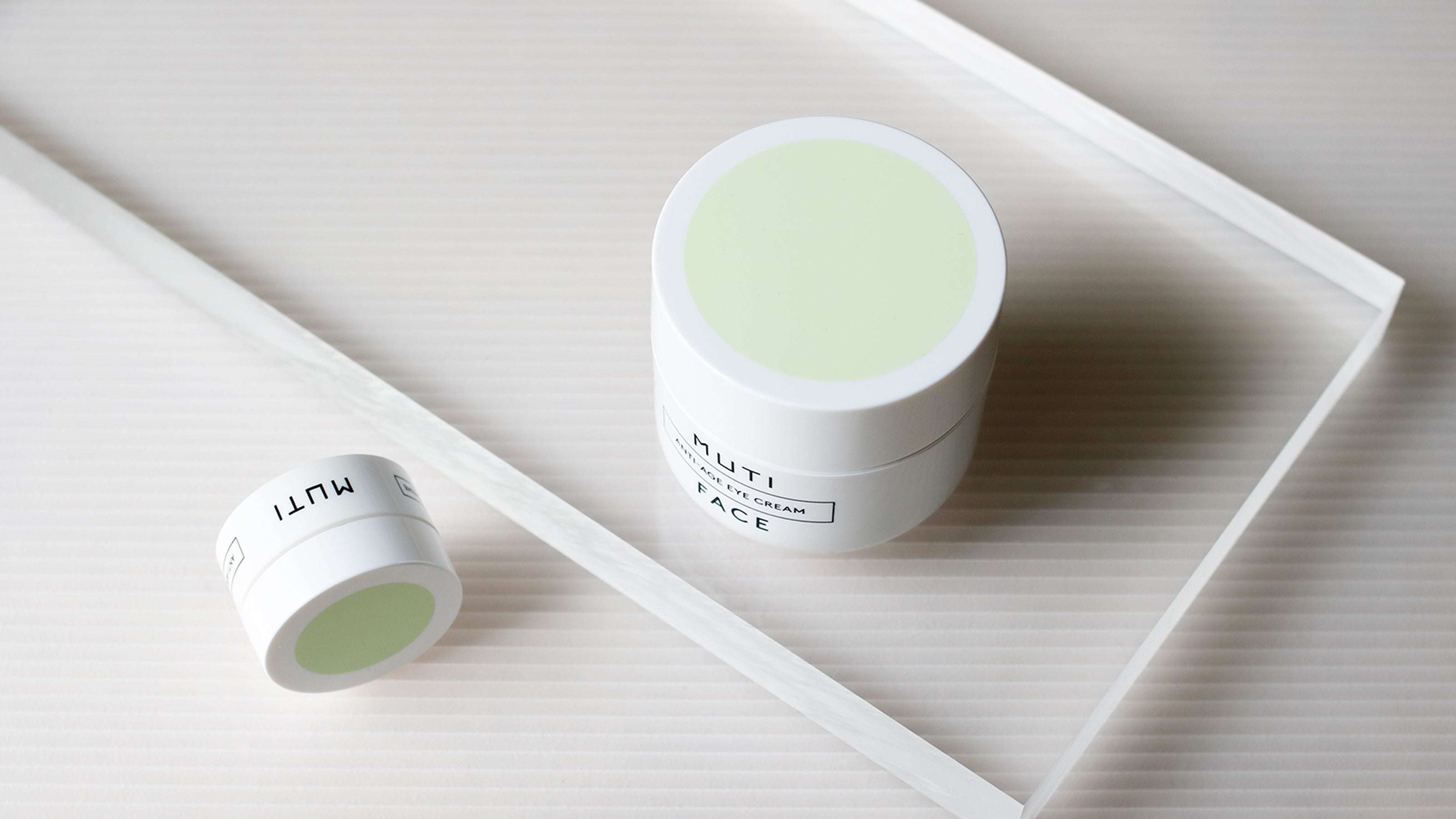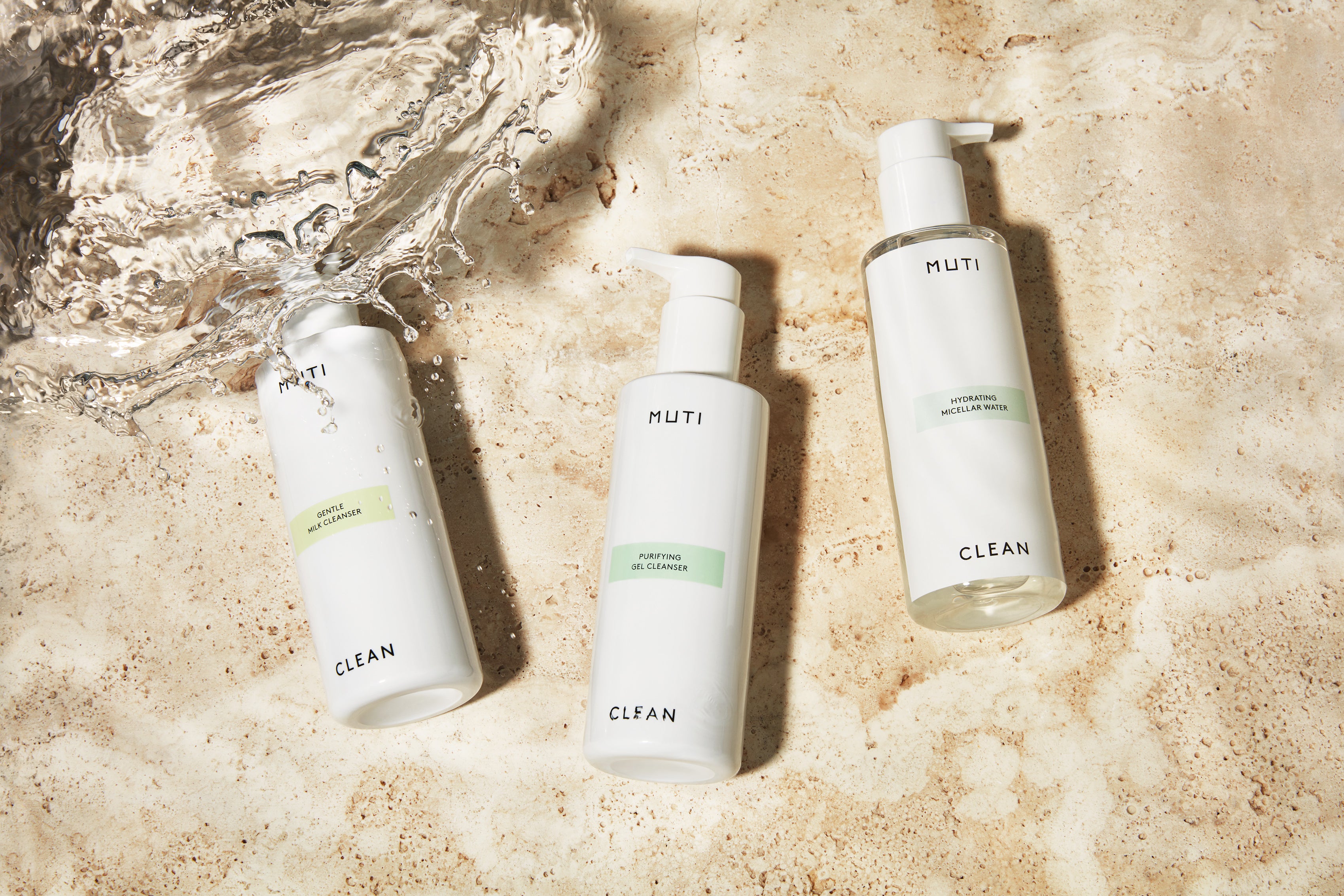 There is no question that the skin should be cleansed of sebum, dirt and make-up products every day. Going to bed with make-up removed is an absolute must. Only a well-cleansed skin stays beautiful...
Read more