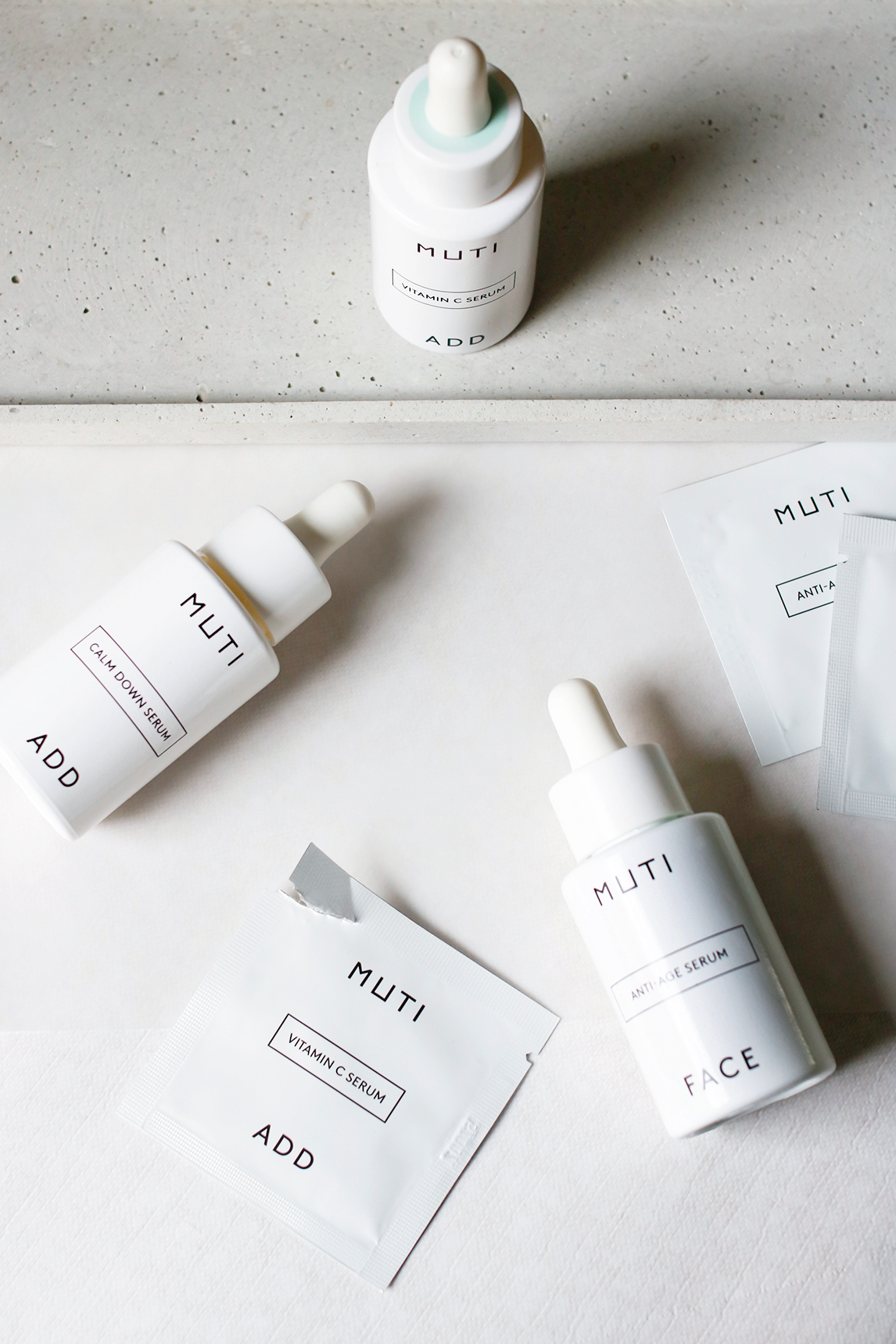 HOW DO YOU ACTUALLY USE A SERUM?
Highly concentrated, filled into small pipette or pump bottles and known as a little miracle worker: the serum. But how do I apply the liquid elixir properly? And do the tiny drops really have any great effect on our skin? Let's clarify.
WHAT'S SO SPECIAL ABOUT A SERUM?
Just like a cream or an oil, serums also contain a multitude of active ingredients. The big difference is that a serum contains these ingredients in the highest possible concentration. This also explains the higher price of this product category. What's more, the light, fluid textures are capable of penetrating down into the deepest skin layers. It's the molecule size that is relevant here. The active ingredients of the mainly gel-like serums are contained in the tiniest molecules, so that they can unfurl their effect directly in the cells. As well as the long-term effect, results can also be seen immediately after application. When infused with iridescent shimmer particles, for example, the complexion looks more even and instantly more radiant. Special oleoserums also contain oils that primarily nourish very dry skin and make dull, matt areas disappear.
HOW DO I FIND THE RIGHT SERUM FOR MY SKIN
There are now serums in many different formulations to meet every skin type and every need. They can firm, mattify, moisturise, balance, repair or soothe. A serum is generally recommended whenever the skin requires a nourishment boost. While vitamin A gets the cells back on track and soothes lines and wrinkles, antioxidants protect against damage and premature onset of the ageing process. Special serums are also infused with brightening extracts, which target their effect on dark pigmentation spots and cause them to fade. The outright classic, however, is hyaluronan, on which MUTI bases its HYDRATING SERUM. This is why: fragmented hyaluronic acid lastingly increases the skin's moisture levels, plumps it from the inside out and provides effective protection against first dryness lines. After application, the MUTI HYDRATING SERUM does not leave the skin feeling sticky and is also completely free from ingredients of animal origin, silicones, mineral oils, parabens, paraffin, PEGs, microplastics, essential oils, dehydrating alcohols and fragrance.
WHAT IS THE BEST WAY TO USE A SERUM?
A serum is used in the morning and evening after cleansing and thus as the second step in the skincare routine. Just two to three drops are sufficient. First rub between the palms of the hands and then work into the skin with light stroking movements from the inside to the outside. Don't forget neck and décolleté. Finally, light pressing movements on cheeks, forehead, chin and neck ensure ideal preparation for the skincare products that follow. Then apply the day or night-time moisturiser in the usual way. The serum and cream duo also form the ideal foundation base. How long a serum is used for depends entirely on its type. However, most serums are suitable for year-round additional care. Only in exceptional cases should a serum be used only briefly for a limited period, for example if it contains extremely high-dose concentrates. Tip: for an extra nourishment boost, we recommend applying the HYDRATING SERUM to moistened skin so that even more moisture can be delivered into the skin.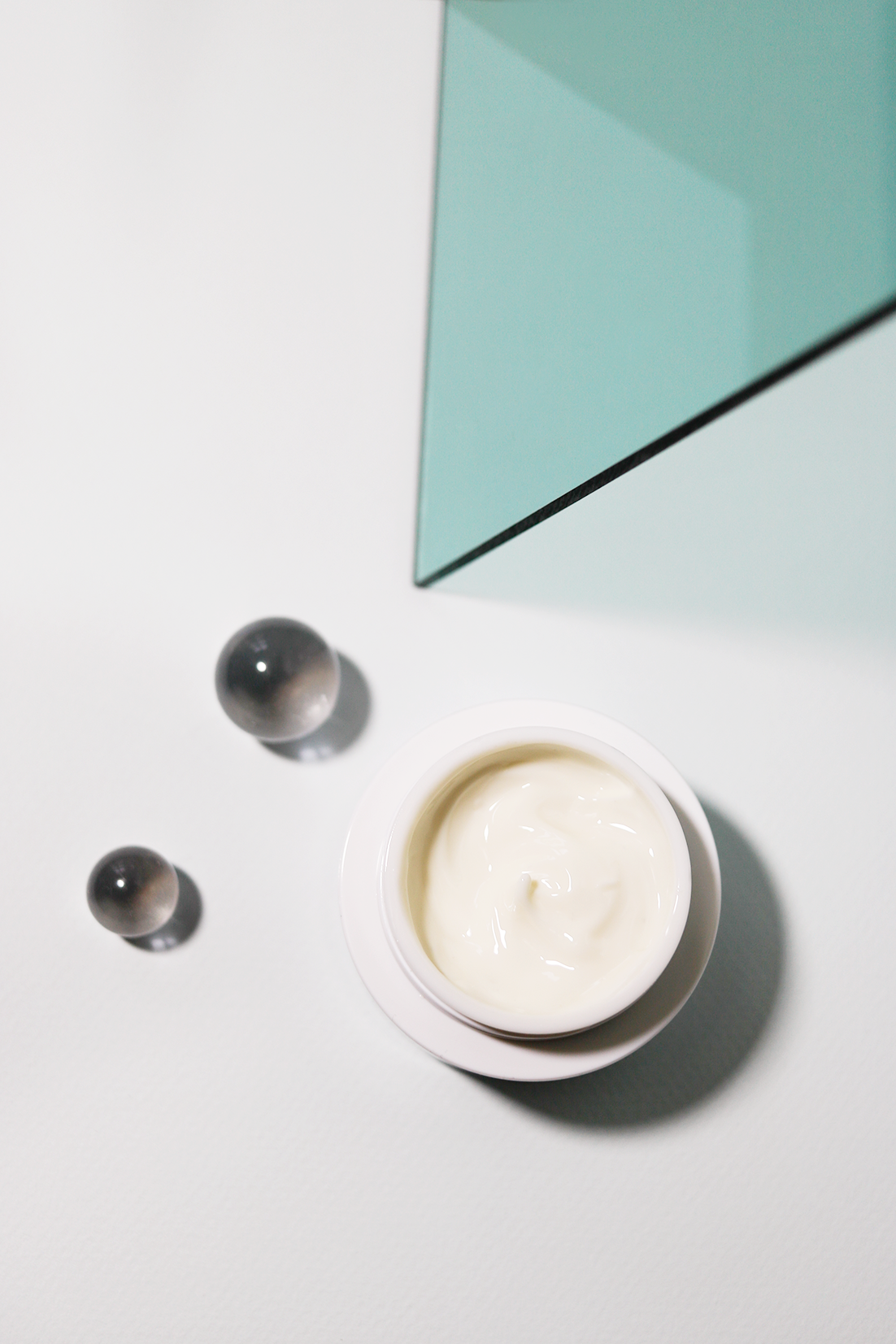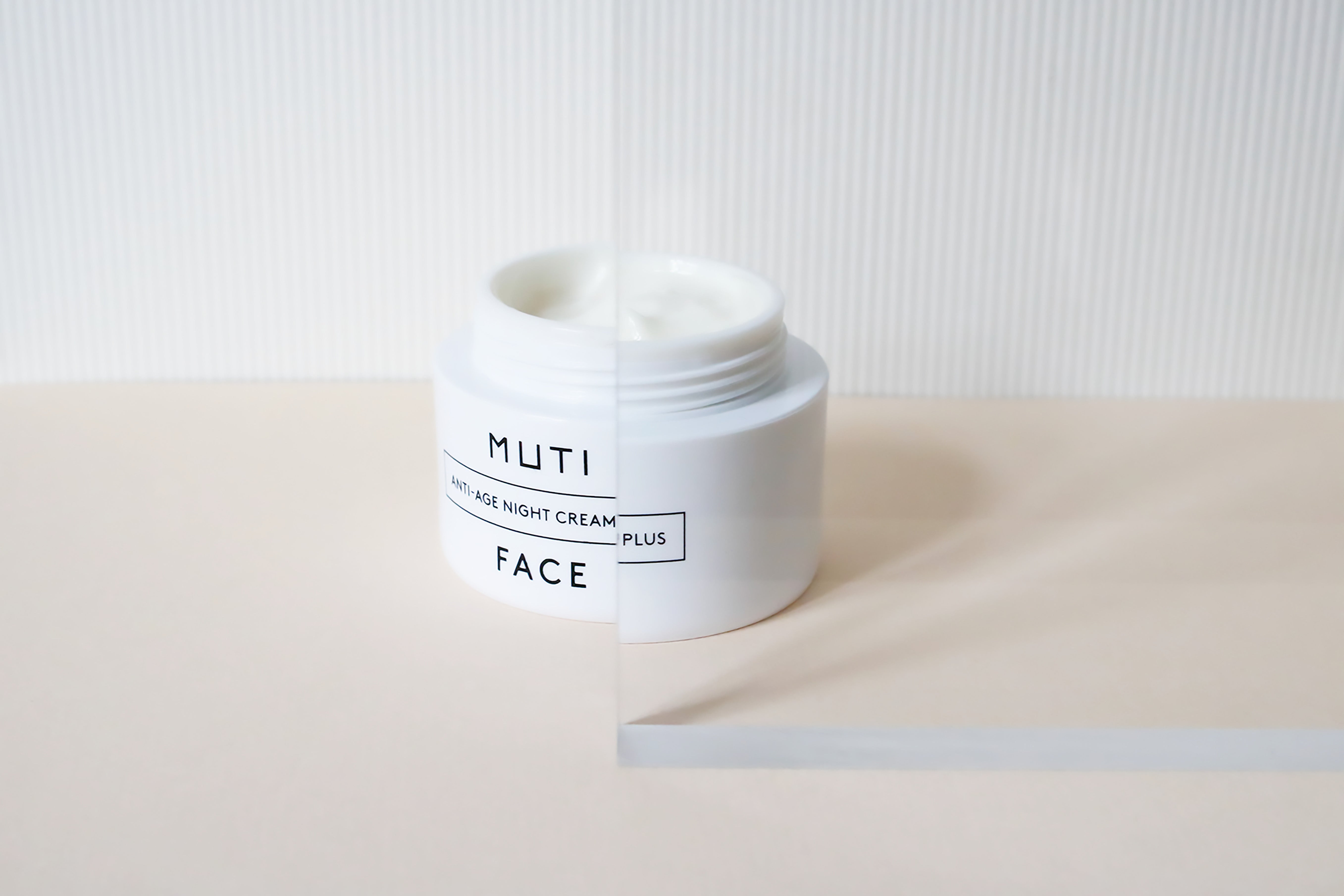 Klein aber oho - die Macadamianuss kann weitaus mehr, als nur gut schmecken. Auch in der Kosmetik spielt sie eine wichtige Rolle.
Read more